Hastings Foodbank
Helping local people in crisis
Learn more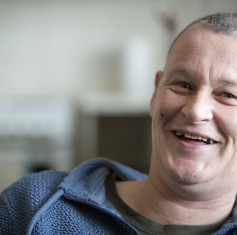 87,453
meals distributed in 2018
2012
the year that our foodbank opened
1 in 5
of the UK population live below the poverty line
Get Help
Find out how to get help from our foodbank.
Click here >>
Give Help
We need your support. Find out how to get involved.
Click here >>
We rely on the support of our local community for food donations, volunteering and finances. Can you help us stop UK hunger?
Our foodbank works using a voucher referral system. Find out more about how we work.
Read our 7th anniversary blog.
Catch up on the latest blog about Hastings Foodbank to appear in the Huffington Post as we commiserate our 7th anniversary - click on news to read the full article.