Hastings Foodbank
Helping local people in crisis
Learn more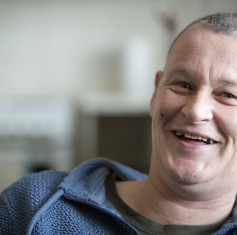 87,453
meals distributed in 2018
2012
the year that our foodbank opened
1 in 5
of the UK population live below the poverty line
Get Help
Find out how to get help from our foodbank.
Click here >>
Give Help
We need your support. Find out how to get involved.
Click here >>
Hastings Foodbank is now open for collection. Our opening times are Monday, Wednesday and Friday, from 11am until 3pm
If you need a referral please ring the Hastings Covid 19 helpline on 01424 451019 or Citizens Advice on 01424 869352
Our foodbank works using a voucher referral system. Find out more about how we work.
Support Hastings Foodbank
Thank you for continuing to support Hastings foodbank. Donations can be brought to The Hastings Centre 9-5pm Monday to Friday or dropped off at your local supermarket. Thank you for your help.